Here at Nendoworld we want to offer our customers reliable tracked shipping solutions that will help keep minds at ease during the shipping process and offer great rates wherever your location.
Please see below our helpful shipping table as a guideline of what shipping costs to expect while using the Nendoworld.com online store.
Destination
Estimated Shipping
Cost
Transit Time
(working days)
Tracked & Insured
UK
Free or expedited options available at great rates
1-3 business days
Yes
Europe
Use estimator in cart for specific country pricing
3-5 business days
Yes
Rest of World
Use estimator in cart for specific country pricing
6-10 business days
Yes
transit times provided by shipping courier as delivery timeframe aim
UK shipping
For customers within the UK we offer fully tracked shipping (with free text message and email alerts) – No customs fee's are applicable as we ship everything from within the UK.
UK delivery is available via Royal Mail, Evri (the new hermes) and DPD. All services are tracked and insured for peace of mind.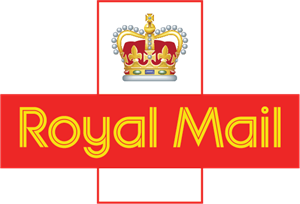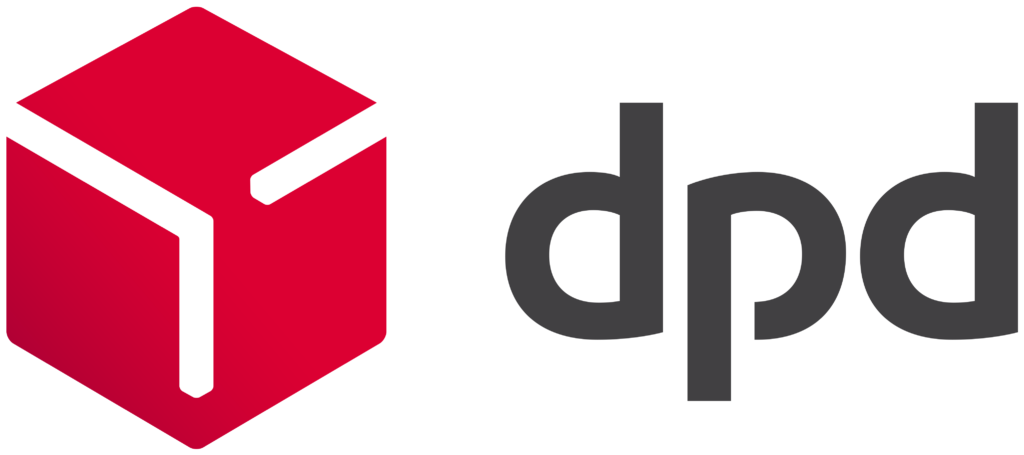 The first 24 hours from the time your parcel has been shipped it will be processed at our nearest depot. The next 48 hours the parcel is being moved within parcel network to your local depot to be delivered. On some occasions the tracking information available on the shipping providers website can take up to 48 hours to populate depending on when it was last scanned within the network. When your parcel is ready to be delivered you will receive a text message and email from if you provided this information when placing your order.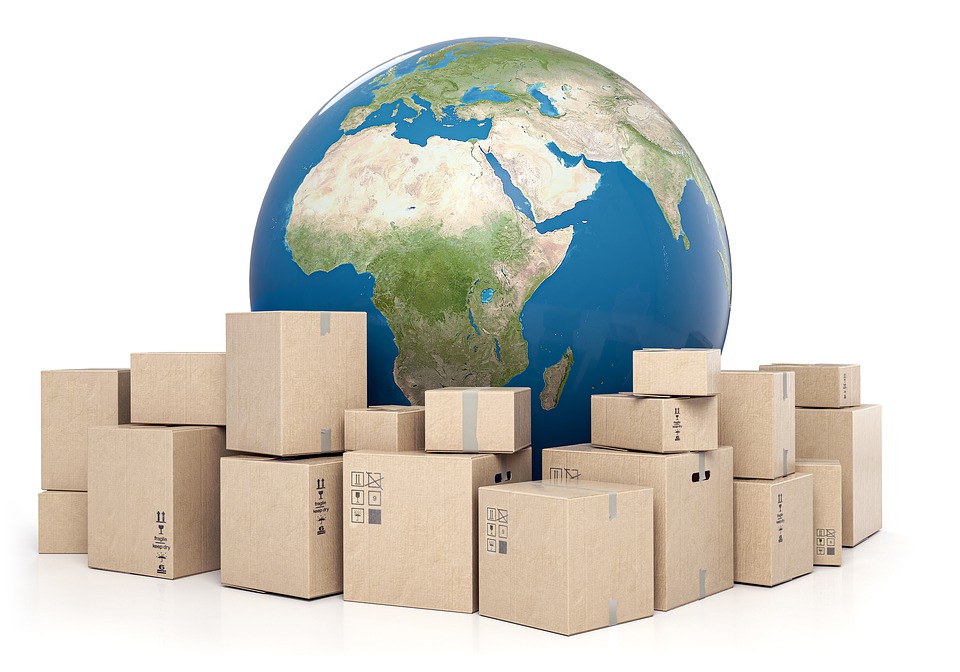 International Shipping
We offer International tracked shipping at very competitive rates. Any applicable customs/import fees will depend on your countries importation policy and will be the responsibility of the recipient to pay. If you are unsure what import fees your country may charge we suggest google searching "[your country] import fees".

Because most of our services have to be signed for on receipt, we cannot send to PO Boxes.
There are some countries who operate solely on PO Boxes (largely in the Middle East) and, in these instances, we can accept a PO Box address.
Please note that the following addresses are also considered to be P O Box addresses and as such we would be unable to deliver to them:
Post Restante a la Post – France
das Postfach – Germany
Packstation – Germany
Post Restante – Sweden
Apartado de correos – Spain
Postbus – Netherlands
Internal Revenue Service – USA
When a shipment has been processed and has left our warehouse you will receive a notification via email along with any relevant tracking codes for your shipment.

** Please be aware that customs charges occurred for deliveries outside of the UK are chargeable to the customer and are the customers responsibility to pay.

If your country is currently not offered by Nendoworld please contact us and we will open a request to our development team to add shipping options for your location.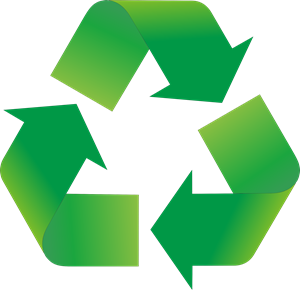 Here at Nendoworld we are extremely environmentally conscious and use friendly recycled packaging where possible.
When receiving your delivery please could we ask that you use the recycling options available in your country to discard of your packaging to continue our cycle in helping save our planet.